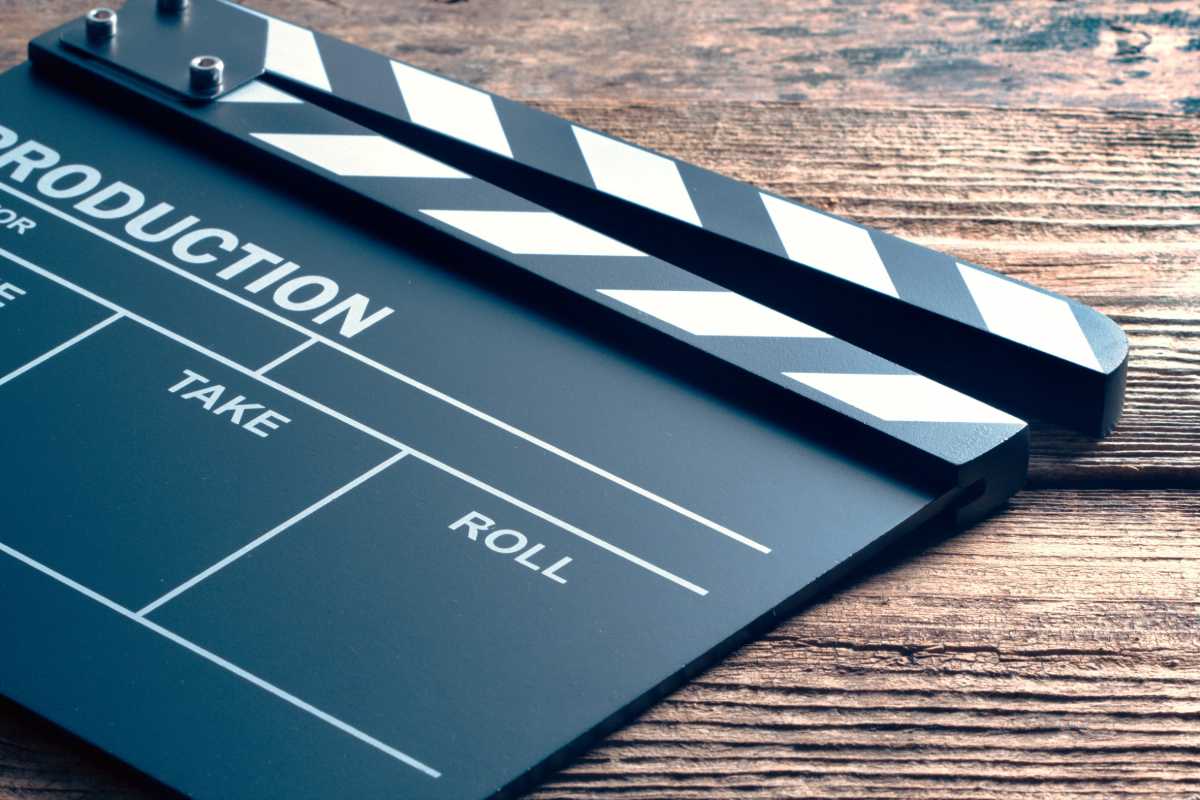 Assistant Producer
Primary KRA:
Assisting the director, producer, editor, costume designers, cameraman and other crew members
Conduct meetings with clients/agency/staff/production Team. Understand client brief & research & develop ideas
Create & develop multimedia (audio/video) content for customer stories, ad films, promotional social videos, corporate videos, product marketing videos & other projects
Contributes to long- and short-form integration proposals and top line concepts. Manages timelines for integrated content and tracks advertiser supplied product & assets for integrations
Plan video shoots, scout, select & reserve shoot locations
Record & edit video & sound projects, including selecting program format for final output, capturing/importing media, organizing raw media, editing footage & sound files, titling, adding voice over, sfx, media management & archiving project media
Print and distribute daily paperwork (e.g. scripts, call sheets)
Escort actors around the filming area and coordinate extras & conduct crowd control by putting up signs, directing pedestrians away from filming, lock down sets etc
Manage video library. Logs and archives all long and short form content the company produces. Edits video clips of integrated content the company produces as necessary and uploads on the company's
Primary KPI:
Evaluate analytics
Reserve & rent equipment
Costing, budgeting & allocate resources for manpower, pre-production, production & post production
Develop production Schedules-Conduct meetings with staff to discuss production progress and to ensure production objectives are attained.
Determine production size and content
Perform administrative work (answering phones, paperwork etc.)
Physical strength and stamina
Monitor post-production processes in order to ensure accurate completion of all details.
Provide training and direction to the production staff.
Performs miscellaneous job-related duties as assigned.
Skill Set:
Excellent writing and communicating skills
Proven experience as production assistant or a passion for the industry
Project Management- The job needs a person who knows how to plan meticulously
Ability to handle multiple projects under tight deadlines
Proactive, with a high level of organization
Promoting process improvement
Ability to communicate with brands, agencies & external partners in a professional manner
Developing creative standards
Excellent skills in video production and voice modulation.
Must also be a news person who can understand the daily vibes in the local, national and global and create unique content on them.
The candidate should also be comfortable in facing the camera and taking interviews.
Strong television or film production background
Editing abilities
Excellent organizational and multi-tasking ability
Resourcefulness and problem-solving
Experience:
Bachelor's or master's degree in Film, Communications, Advertising, Media or related field
2-5 years of video film production experience
Knowledge of Final Cut Pro or, Adobe After effects, premiere pro, similar non-linear editing software
Proficient in Microsoft Word and Excel
Experienced in using equipment's like Sony PMW-F3,NX3, NXCAM, etc