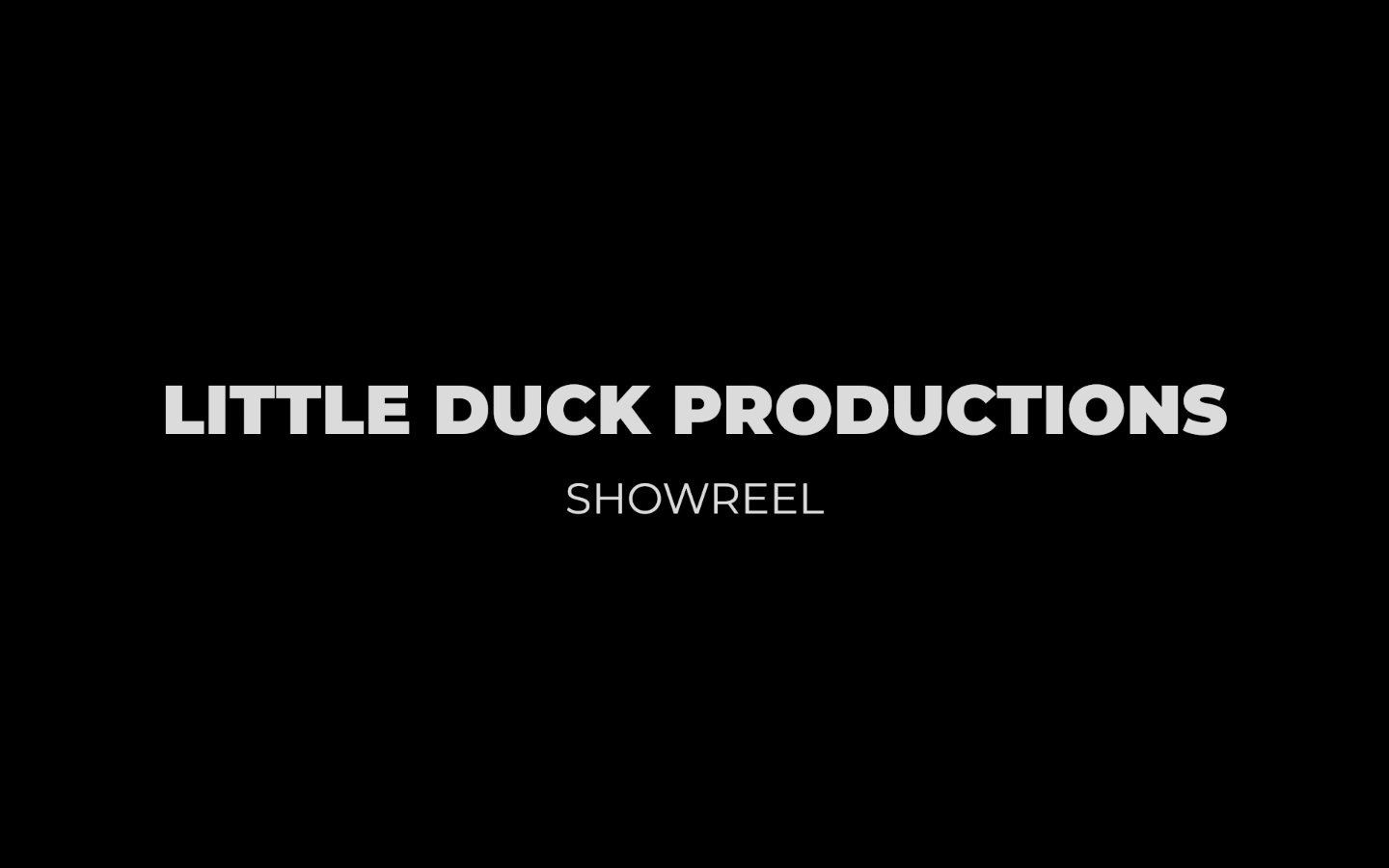 FLEXIBLE PARTNERSHIPS
We work with creative agencies, media companies, and brands across the country. Our high-quality video content aligns perfectly with the marketing strategies that they craft for their clients or themselves. Our streamlined processes ensure that our partners and their clients have a seamless experience and 100% satisfaction on every project.
The Power of Video
Including video content in your marketing strategy can significantly elevate engagement and conversation rates. Video has been shown to decrease CPCs and can easily double the average amount of time a person spends on a website. With consumers spending more time consuming video online, the medium has never been as relevant as it is today.
Aashish Mehrotra

A Little Duck with a big heart. What you get with LDP is not only a quality video it's a video with heart. We have worked with LDP on multiple projects, which have not only resulted in praise from our clients but have helped us win campaign awards too! The only way that comes across is with good understanding of our needs, positioning, brand voice and a lot of heart.
Jeff Goldberg

I had the pleasure to work with Little Duck Productions on a few films I shot for a major lingerie brand. Mayukh and his team were great to work with. They were thoroughly professional and always ahead of the curve. It was a blast to shoot with them and would do it again anytime.
Karan Behal

We worked with Mayukh and team on several YouTube videos for our brand. One of these videos garnered 1M views organically! I can't recommend Little Duck Productions enough. They understand requirements and execute wonderfully.
Anuraadha Tewari

A combination of understanding, preparation, alertness, flexibility, mobility, respect and nurture is a really rare kind if support one can find. Little Duck Productions gave me the security to simply go ahead and be at my creative best without having to bother about the infrastructure behind it.
Jyoti Kumari

Events mean high adrenaline and even high stress levels. But with Little Duck Productions we have one thing less to worry about. With their chic and stylish videos that match the brand's exclusive and aspirational appeal, our events are sure shot winners. Thanks to the LDP team for accommodating all our requests with a smile!
Suryasen Kundu

LDP has been a fantastic partner on a number of films that they helped us produce. It is critical for production partners to be timely, resourceful and nimble, without compromising on the desire to excel in the craft of filmmaking. LDP demonstrated all of these traits and turned out to be excellent and reliable execution partners in our projects.