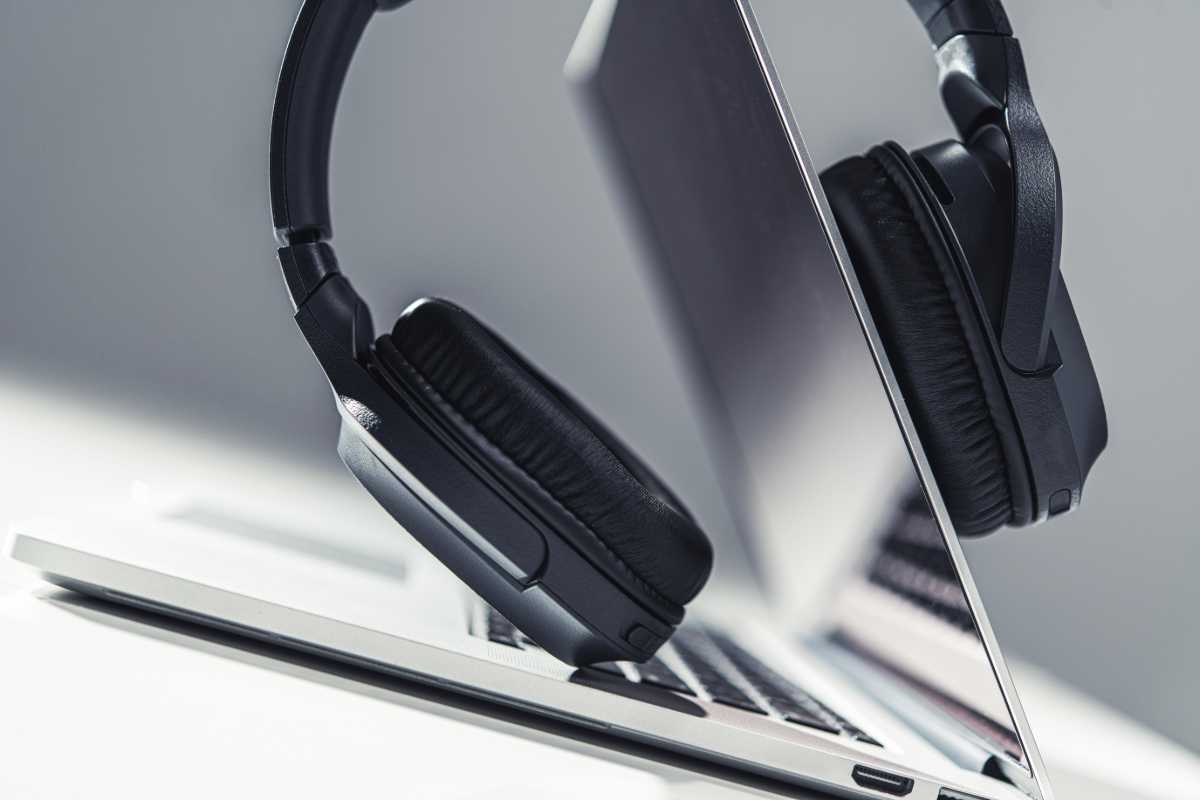 Video Editor
Primary KRA & KPI:
Manage daily video editing for clients after understanding the brief well.
Strong familiarity with Corporate Avs and Documentaries, promos , Web-series
Video content management. Single cam & multiple cam shoot videos, Video Packaging
Support the video team in end-to-end management of the production and delivery of videos for MOOCs.
Responsible for complete post production activities of videos including, but not limited to editing, graphic design, encoding for edX specifications, tracking/versioning, sound, etc.
Responsible for interfacing with faculty, administrative and technical staff, interns and the vendor ecosystem on a daily basis to ensure that course videos are recorded, edited and ready for delivery through the MOOC platform online.
Record & edit video & sound projects, including selecting program format for final output, capturing/importing media, organizing raw media, editing footage & sound files, titling, adding voice over, sfx, media management & archiving project media
Manage video library. Logs and archives all long and short form content the company produces. Edits video clips of integrated content the company produces as necessary and uploads on the company's web site.
Skill Set:
A sharp, dedicated, creative-minded Video Editor to support our team across a range of post-production responsibilities.
Excellent writing and communicating skills
Computer skill graphics/Multimedia Software. Strong knowledge with all video and audio formats and their conversion
Proven experience In video editing-editing promos / short videos or a passion for the industry
Ability to handle multiple projects under tight deadlines
Developing creative standards
Must be highly skilled in digital editing systems and have extensive knowledge of digital audio-visual technology
Strong television or film production background
Excellent organizational and multi-tasking ability
Resourcefulness and problem-solving
Proficiency in creating concept boards and other visual representations of planned edits for video projects
Knowledge in grading and audio mixing.
Experience:
Diploma In editing
2-5 years of video film editing experience
Knowledge of Final Cut Pro or, Adobe After effects, premiere pro, similar non-linear editing software. Advance knowledge of video production, motion graphics, graphic designing, color correction, etc.
Proficient in Microsoft Word and Excel
Experienced in using equipment's like Sony PMW-F3,NX3, NXCAM, etc